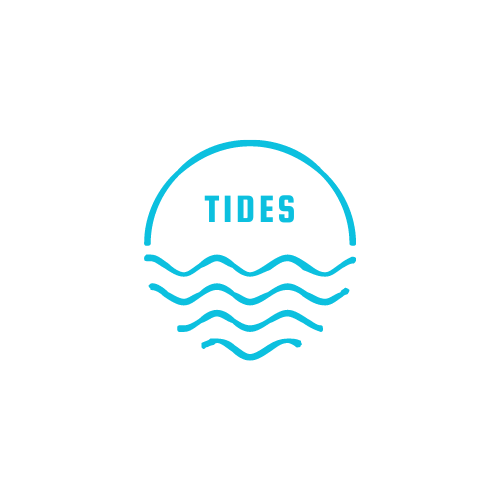 INTRODUCTION
The main objective of the TIDES project is to improve the employability of young artists and theatre professionals, and the quality of youth work through a sequence of three (3) TRAININGs. The TRAININGs provide applicable skills and theatre tools for working together with young people, including those who are disadvantaged or marginalized.
THE STRUCTURE OF THE PROJECT:
1) PREPARATORY WORK in their home country
2) Training 1 in Budapest (Hungary) – 25th-30th of May 2023
3) PRACTICAL WORK AT HOME
4) Training 2 in Warsaw (Poland) – 14th – 19th of June 2023
5) PRACTICAL WORK AT HOME
6) Training 3 in Sardegna – 14th-19th of July 2023
Trainers:
Emanuele NARGI (ITALY)
Over more than two decades, Emanuele has led teams of experts and coordinated training programmes for sharing artistic skills and ideas with participants from all over Europe. He collaborates with organisations for community development, promotion of diversity, and inclusion of principles of equality for the benefit of all.
Zsófia JOZIFEK (HUNGARY)
During the last ten years Zsófia has been preparing and facilitating training and learning programmes based on Theatre and Drama for children and young people, and people with different disadvantages. Her skills include Evaluation of Learning and projects, Positive Psychology Practices and Socio- and Art therapy.
Nikolett GÁBRI (POLAND)
Nikolett has graduated as actress, theatre pedagogist and drama trainer. She worked in Hungary in several theatre projects and TIE(Theatre in Education) programmes. In the last five years she was based and worked in Poland as drama trainer as a member of Association of Drama Practitioners STOP-KLATKA and led theatre workshops for homeless people and students.
Partner organizations:
ANGA (Hungary)
APS Pro Positivo (Italy)
The project is co-founded by the European Commission.